In this episode Moira Alexander, a Media Recognized Expert, Digital Media/Business Content Strategist, Project Manager and Author, discusses how millennials are changing project management.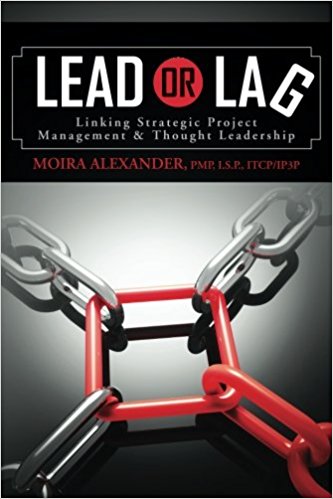 <iframe style="border: none" src="//html5-player.libsyn.com/embed/episode/id/5599662/height/360/width/640/theme/standard/autonext/no/thumbnail/yes/autoplay/no/preload/no/no_addthis/no/direction/backward/" height="460" width="1000" scrolling="no" allowfullscreen webkitallowfullscreen mozallowfullscreen oallowfullscreen msallowfullscreen></iframe>
The podcast is sponsored by Cora Systems providers of enterprise project and portfolio management solutions and services to government agencies and large-scale global organizations. To see how Cora can help transform your organization why not request a free personalized Demo.
Subscribe to Project Management Paradise via one of the links above or on the right and you'll automatically receive new episodes directly to your device.