Episode 30
The experience in recording a podcast with Project Management Paradise was easy, friendly, and fun.  We were able (in my opinion) to convey a significant amount of valuable knowledge with a minimum amount of effort.  Thanks for the opportunity to share with the PM community!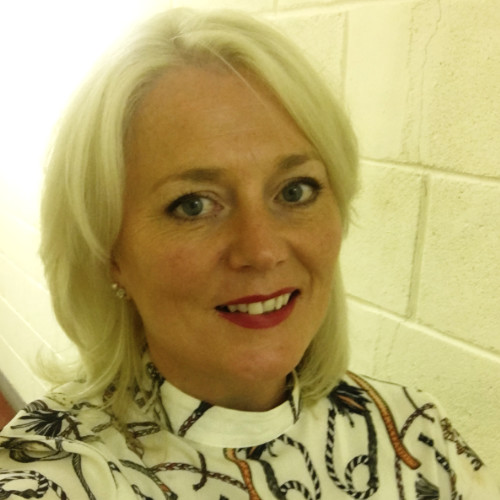 Podcast Host: Caitríona Gately
The Project Management Paradise Podcast delivers real project management insights from experts around the world.
Each episode is a discussion (Q & A) via Skype/Zoom. The call lasts approximately 30 minutes and we ask that you use a USB microphone.
It is also an opportunity for you to promote your business, products and services. All questions are agreed in advance.
Check out the episodes here. If you are interested, please contact us via email:
We are actively looking for guests* for our show to discuss,
but not limited to
, the following topics:
Project Management and Methodologies
Product Management
Project Management Software
Change Management
Time (Resource) Management
Innovation
Organisational Behavior
Organisational Leadership
Company Culture
*The decision as to whether or not guests appear on the show is at the discretion of the host.
Episode 24
"It is a great pleasure to be interviewed by someone so engaging and fast on his feet.  And I liked how Johnny made the interview fun, and how we were able to cover so much in your quick 25-minute format.
Also how Johnny took the time to share info about my book and my other PMP prep resources as a follow-up to help listeners. I'm recommending Johnny and Project Management Paradise Podcast to all my students and other PM contacts."
Episode 27
"I was delighted to be asked to contribute to what is one of the most professional pocasts in the project management world. Relaxed, well structured, enjoyable and rewarding and hopefully listeners will have similar sentiments!"
Episode 45

"It was a great experience being interviewed for the Project Management Paradise Podcast. Johnny was a terrific interviewer using perfect questions to provide the best answers possible. I recommend this Podcast for any potential interviewees"