Hello and thank you joining us on another episode.
So today I am really excited to introduce you to Lee Lambert – CEO of Lambert Consulting Group.
Lee Lambert has established the standard against which educators and practitioners in the field of Project Management are measured. He is one of the 5 founders of the Project Management Institute's (PMI) Project Management Professional (PMP) Certification Program.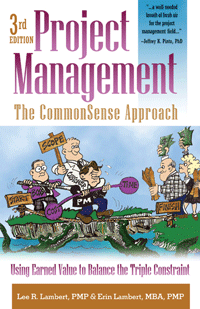 Lee is an honored and distinguished member of the project management community–being named PMI Fellow in 2009. To-date he has trained over 50,000 students, in 23 countries, on the value-added use of the project management process and its associated tools and technique.