This week's episode of Project Management Paradise is a Cora Client Case Study with Joe Ryan from the Health Service Executive in Ireland.
The Health Service Executive also known as the HSE is the Government Agency that provides all public health and social care services in Ireland with over 100,000 people involved in the provision of these services.
Joe is the Head of Program for Health Service Improvement and shares with us how Cora's solution is used to help manage one of the biggest change management programs in the history of the state.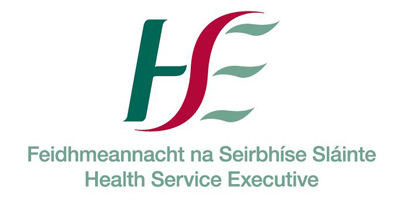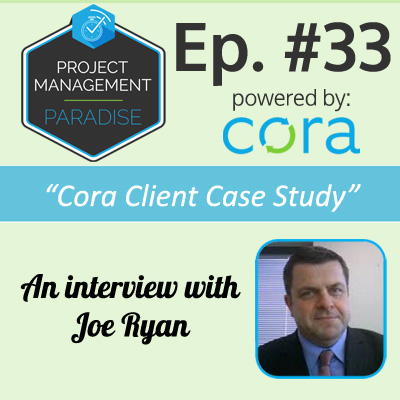 Podcast: Play in new window | Download